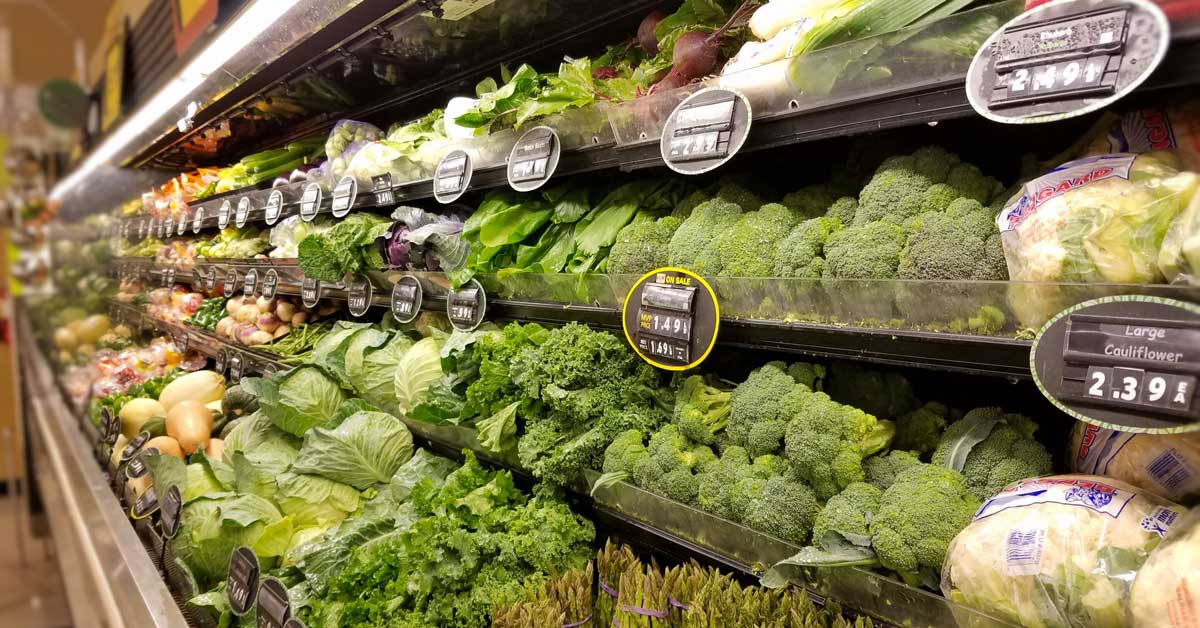 We have just been approved for the Kroger Community Rewards (KCR) program.
If you shop at Kroger and use the Rewards Card/Number please take the time to sign up for their community rewards program to help the troop earn some additional money for troop upkeep and outings.
To Use the Kroger Community Rewards Program:
Simply visit https://www.kroger.com/account/enrollCommunityRewardsNow/. Once logged into their Kroger account they can search for BOY SCOUT TROOP #85 either by name or BY899 and then click Enroll. New users will need to create an account which requires some basic information, a valid email address and a rewards card.
Using KCR will not increase the price of your purchases or reduce your rewards points.
Please share this email with friends and family to spread the word. The more people we get signed up the more funds we raise.