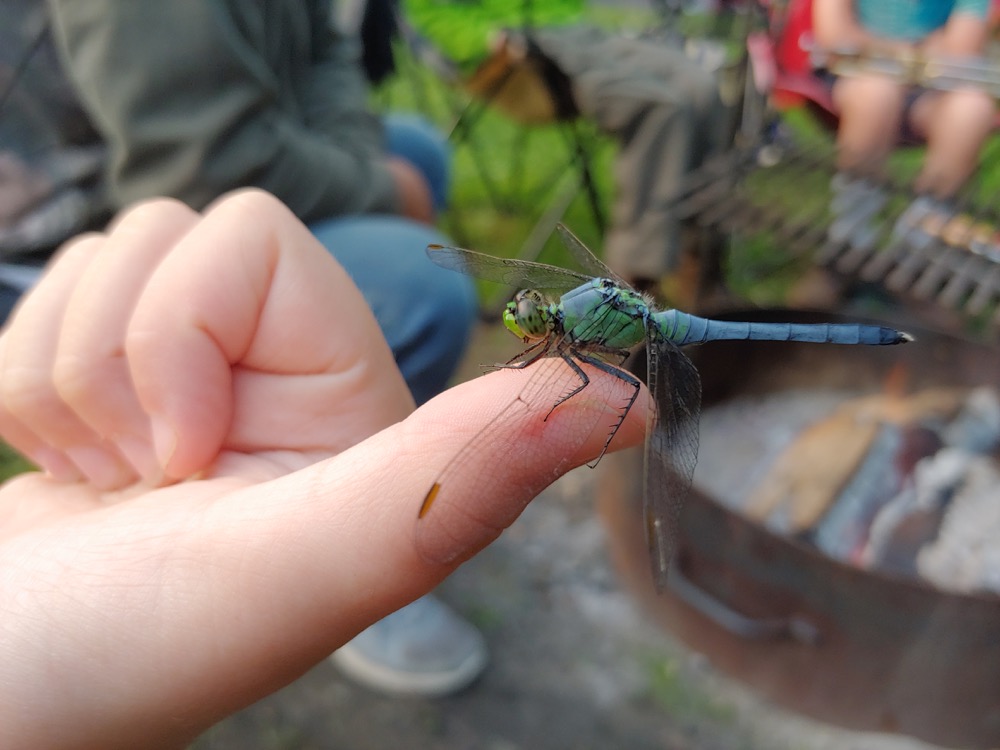 Troop 85 survived a week in the wild during our summer camp at Chain O' Lakes State Park.
For some of the scouts this was their first extended stay away from their parents, and their first scouting summer camp experience.
We worked on Canoeing, Swimming, and thanks to Kyle for helping the scouts with the Environmental Science merit badge. They must have been listening in science class, because they knew their stuff. We went on a hike to give ours arms a rest from all the canoeing and swimming.
They also built a camp gadget (the scoutmasters' chair) and helped out the nature center by moving some of their outdoor seating to make a path. The path was to give people an alternative  to walking through a girl scout's recently planted butterfly garden.